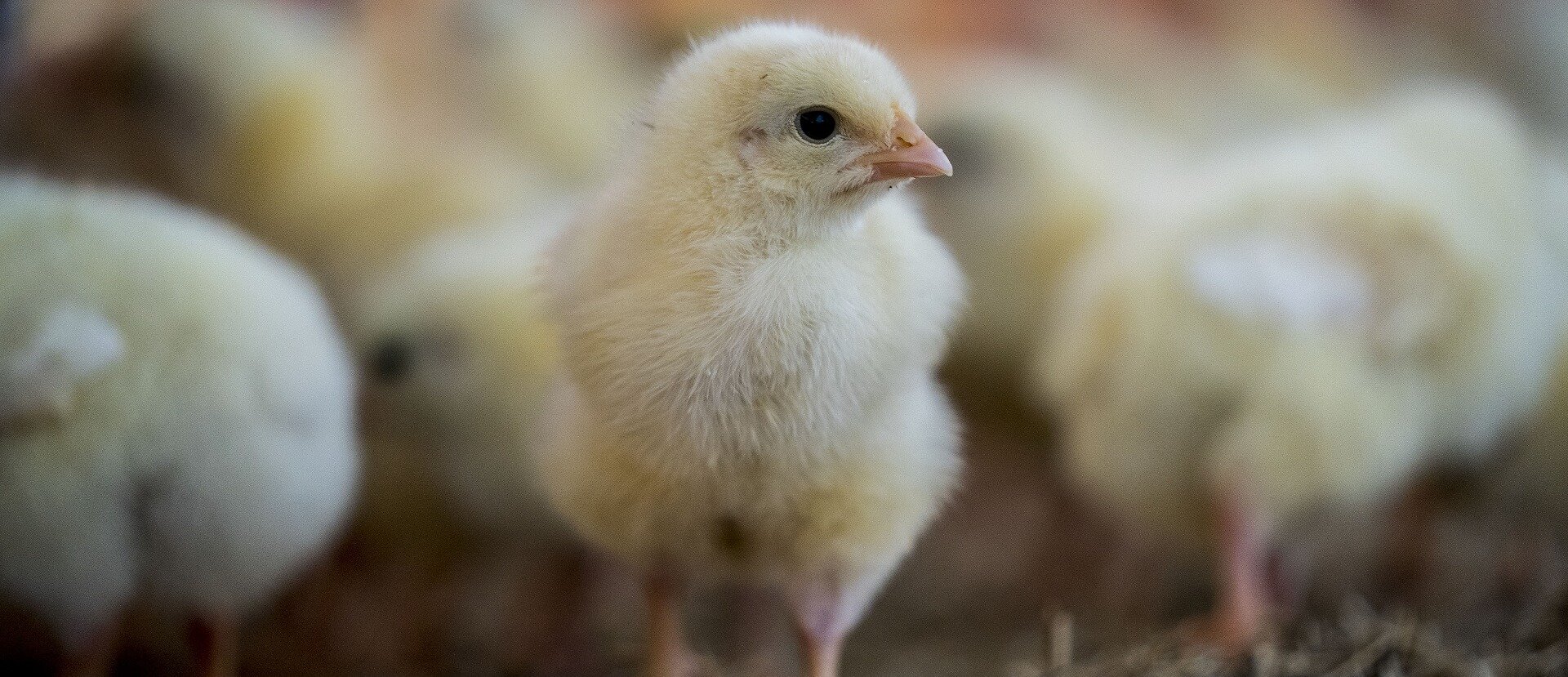 Support Sustainable Animal Agriculture
Act Now
Our vision is a world where animals live free from suffering - together we can move the world for animals.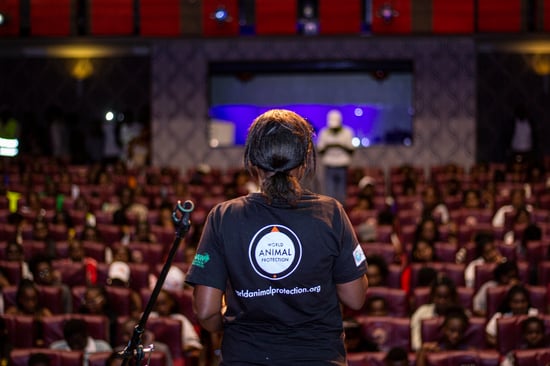 Become and voice for animals
Join our movement to help change lives forever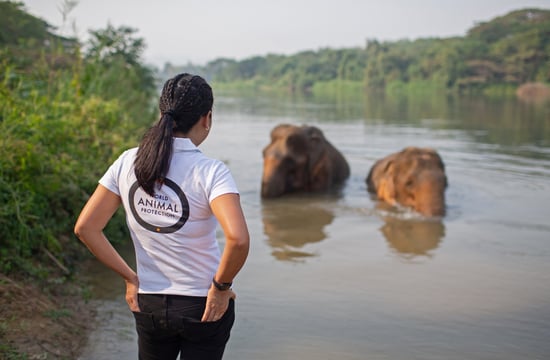 We are World Animal Protection
By changing our name, we're in a stronger position to transform animals' lives.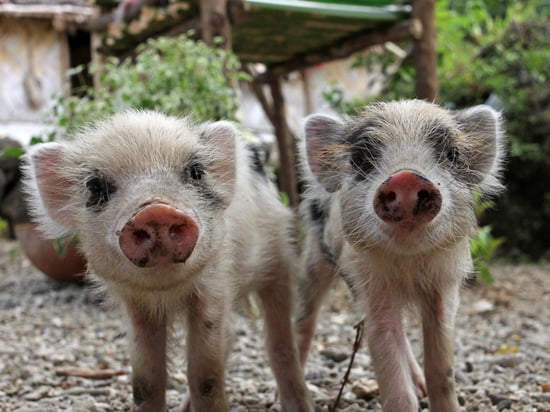 Our Work
From educating students to rescuing animals in disaster zones - learn what we do and where
Animal news from around the world
Blog

Antimicrobial resistance (AMR) is a significant and growing threat in the realm of animal welfare.

Blog

Breakthrough research and studies of animals' emotions and feelings (animal sentience science) has developed our understanding of how...

News

In recent years, the rise of factory farming, also known as industrial livestock production, has sparked concerns about...