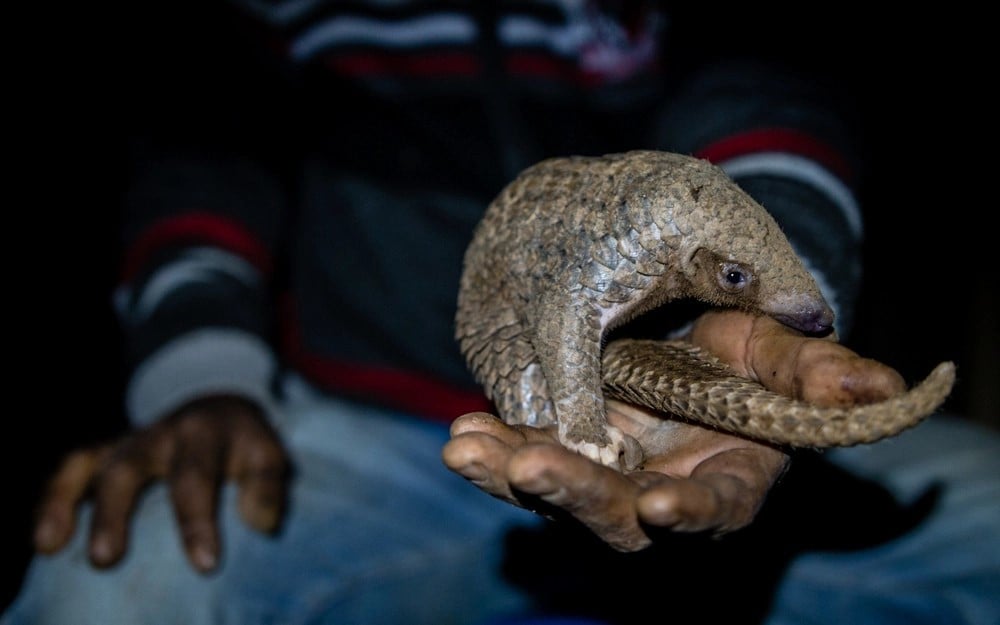 Our Campaigns
Together we can move the world to protect animals
Discover our areas of work below and find out more about our current campaigns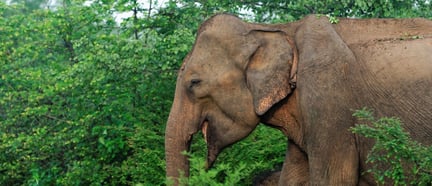 Billions of wild animals across the world are experiencing unbearable cruelty. Here at World Animal Protection, we believe that wild animals should have the right to a wild life.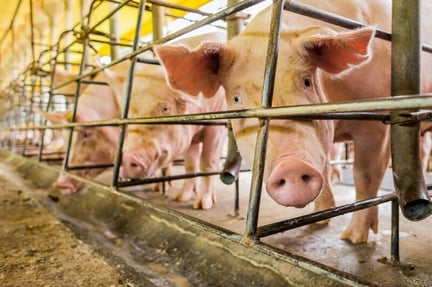 Animal sentience means that animals are sentient beings with thoughts, feelings, and individual personalities.
Support our current campaigns and help to create a world where animal suffering is never acceptable
Throughout our history, our supporters have campaigned to make life better for animals – persuading governments, international bodies, companies, communities and individuals to get serious about protecting animals. Thanks to our supporters, we've made life better for billions of animals. We've stopped animal cruelty around the world. And we continue to speak up and speak out every day – with support from people like you, who know that change is always possible.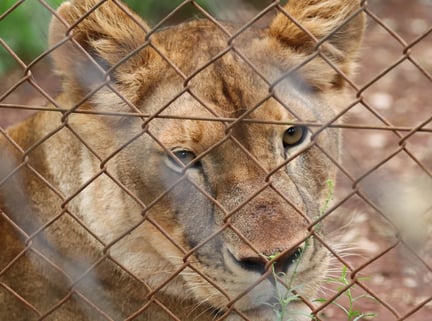 Urge your government to stop commercial exploitation of wildlife