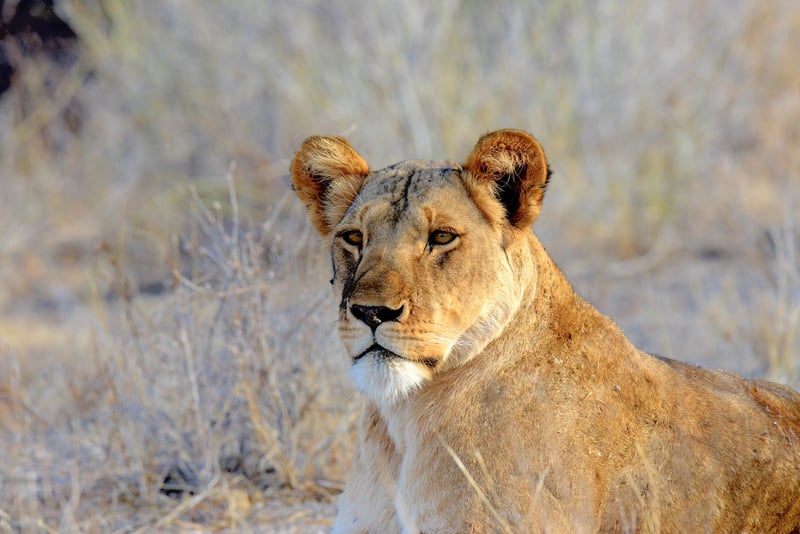 More Policies needed to end Wildlife Trade and Animal Suffering
News
As the World marks World Wildlife Day, World Animal Protection has called on the Convention on International Trade in Endangered Species of Wild Fauna and Flora (CITIES) to enact policies to protect the African wildlife from cruelty and exploitation.
It is estimated that about 1.6 trillion wild animals are killed and suffer through people's actions every year. CITES data (2011-2015) shows that around 1.5 million live animals as exotic pets and 1.2 million skins were legally exported. This trade also poses public health risks. About 60% of emerging infectious diseases are zoonotic and more than 70% of emerging infectious diseases are thought to originate from wildlife.
Global wildlife, trade not only impacts animals and threaten conservation efforts, but it can also be dangerous and devastating to people and the planet too. It is a risk to public health in that 60% of emerging infectious diseases are zoonotic​ while 70% these infectious diseases thought to originate from wildlife. Our recent study spotlight – high-risk mammals shipped revealed that exporting live wild animals – increases the risk of the next pandemic by transporting dangerous pathogens.
 World Animal Protection is working with policy makers, global leaders and   supporters like you to bring to an end animal cruelty. As part of our outreach and education nexus, our webinar series this month 'Trading to Extinction" discussed the  challenges of global wildlife trade, progress and possible  solutions to end  this   wildlife trade.
Click on the video to find out more and watch the webinar proceedings.
Share with friends and family and become part of our movement. Like our social  and follow  our media pages to learn more.